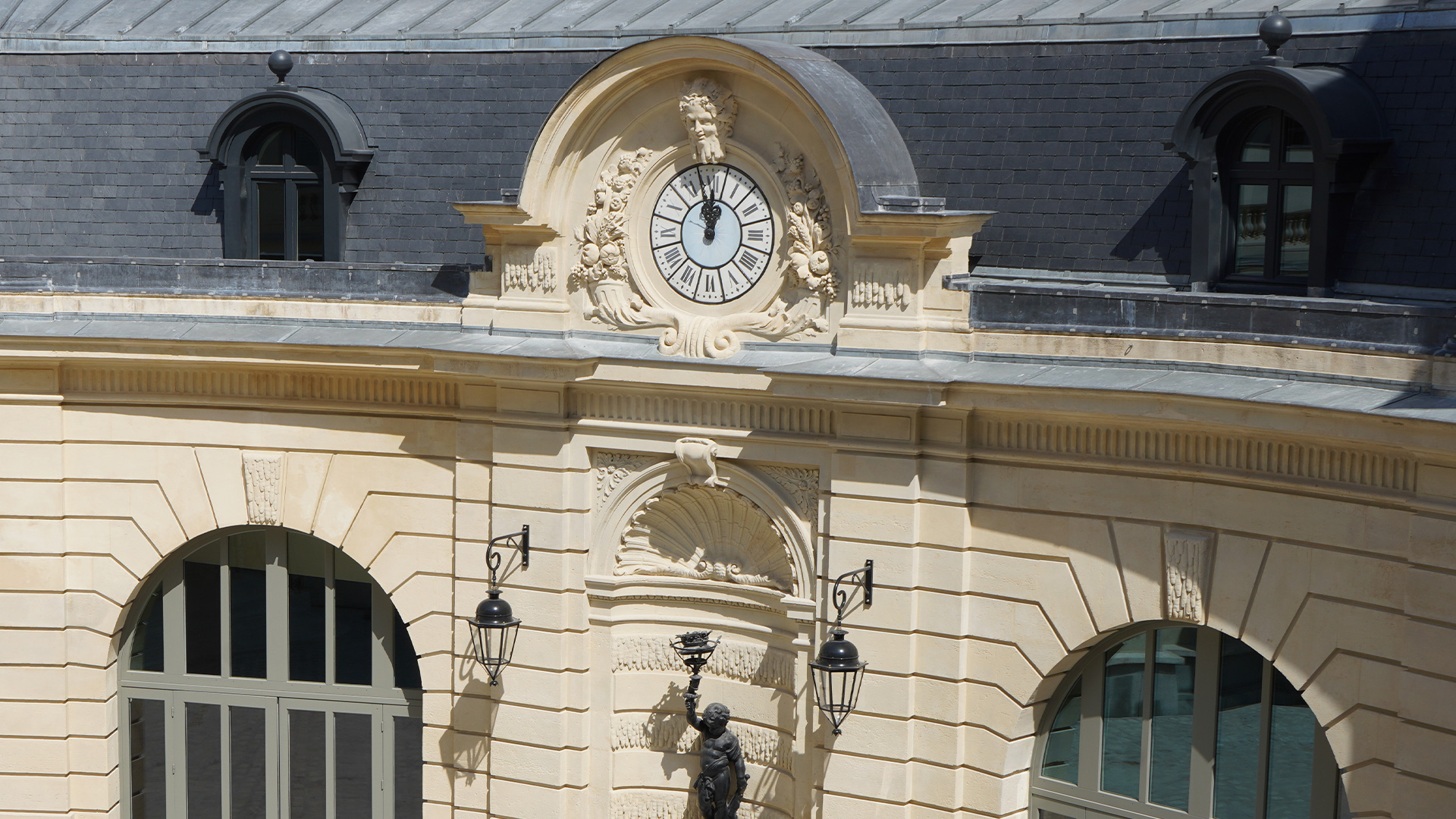 Interparfums publishes its first extra-financial performance report
September 14, 2023
In order to present its ESG ambitions, Interparfums shares its strategy, results and objectives in this publication.
This document testifies to the Company's commitment to all its stakeholders, to meet the challenges of today and tomorrow.
It aims to provide an update on achievements and prospects in terms of products, the environment and relations with industrial partners.
This approach can count on the commitment of our employees, supported by a mobilized corporate governance structure.
From now on, this review will take place annually.
Interparfums partners with The SeaCleaners to protect the oceans
July 6, 2023
Reflecting its growing awareness of the critical importance of sustainable development, Interparfums has decided to strengthen its CSR approach by supporting The SeaCleaners, an NGO devoted to protecting the planet and its oceans.
Created in 2016 by the Franco-Swiss navigator and explorer Yvan Bourgnon, The SeaCleaners is a registered non-profit organization that acts for the long term conservation of the ocean and for the reduction of marine plastic pollution.