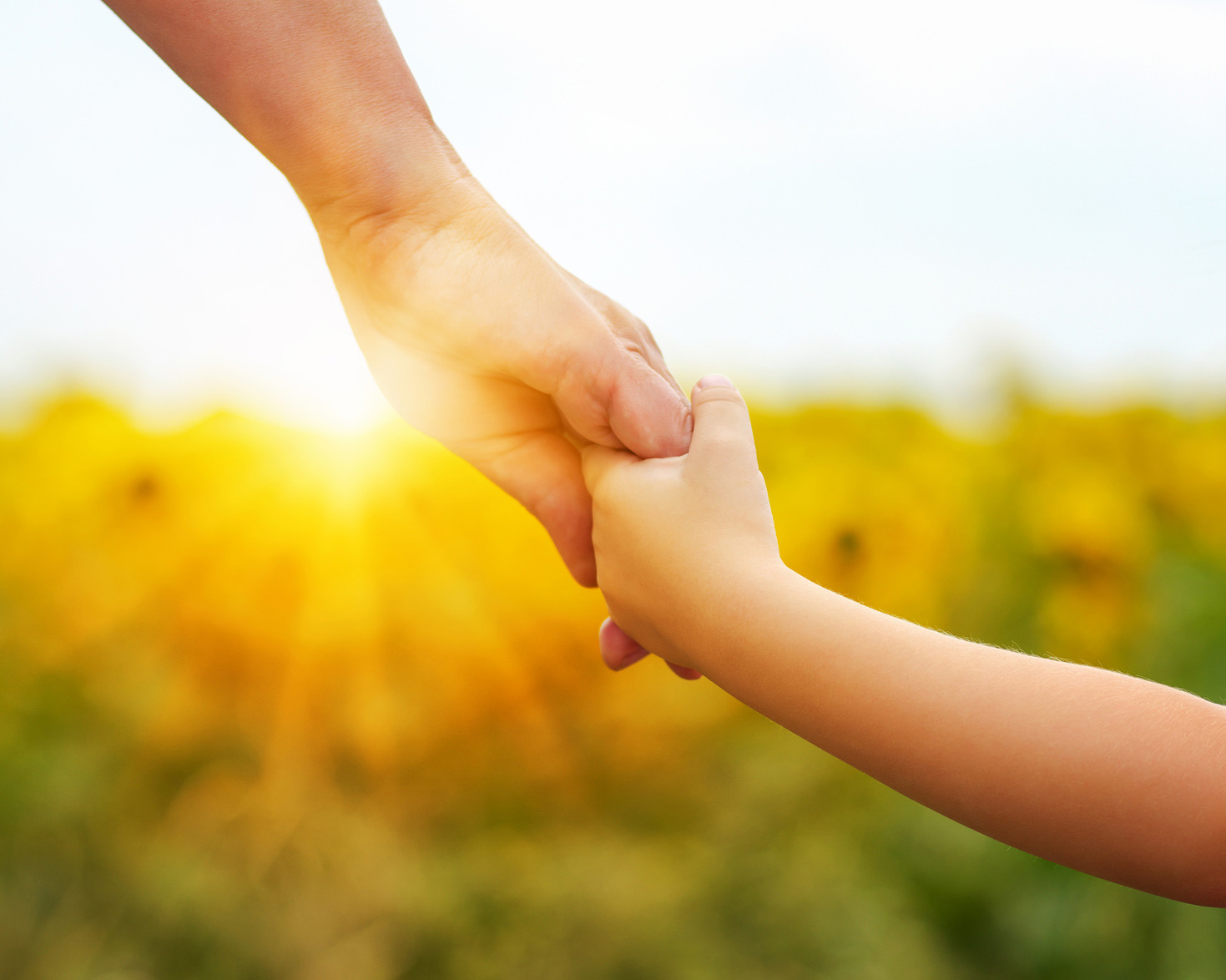 The Group also engages in initiatives for the benefit of civil society in the following areas: developing the local economy; relations with schools and educational establishments; and financing voluntary-sector projects.
It contributes to volunteer-sector organizations intervening in the areas of solidarity, childhood, combating exclusion and promoting health, by providing financial assistance to support their projects and initiatives:
In 2022, aid was provided to the CEW (Cosmetic Executive Women) to finance the services by socio-aestheticians for women suffering from cancer, and to EliseCare, which assists civilian populations affected by war. Donations were also made to the Red Cross in relation to the conflict in Ukraine and to the not-for-profit Delivering Good, which provides assistance to vulnerable populations. These few examples illustrate Interparfums' CSR commitments. In addition, 1% of Rochas Girl's sales are donated to One Percent for the Planet, a global network of businesses, individuals and environmental partners tackling our planet's most pressing environmental issues.
In 2023, the Group's goal is to strengthen its social approach by continuing to support causes that are close to its heart and relevant to its CSR approach.